Class Descriptions | Pilates Classes
Pilates Essential Principles
CONCENTRATION – key element to connecting your mind and body. Concentrate every time you exercise, use the power of your mind.
CONTROL – Joseph Pilates' philosophy and basic foundation was the idea of muscle control by the mind. No sloppy movements propelled by momentum.
CENTERING – using the muscles between your rib cage and hips leads to a flatter stomach, better posture and back pain prevention.
BREATHING – improving blood circulation helps us to relax. You eventually learn how to coordinate a deep inhale and exhale with each movement.
FLUIDITY– emphasize grace of motion over speed and don't isolate movements.
PRECISION– focus on one precise and perfect movement instead of 10 sloppy ones.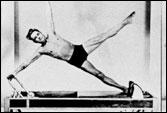 Reformer
Classes use a multipurpose Pilates machine called the 'Reformer'. This machine has a movable carriage with pulleys and resistance springs.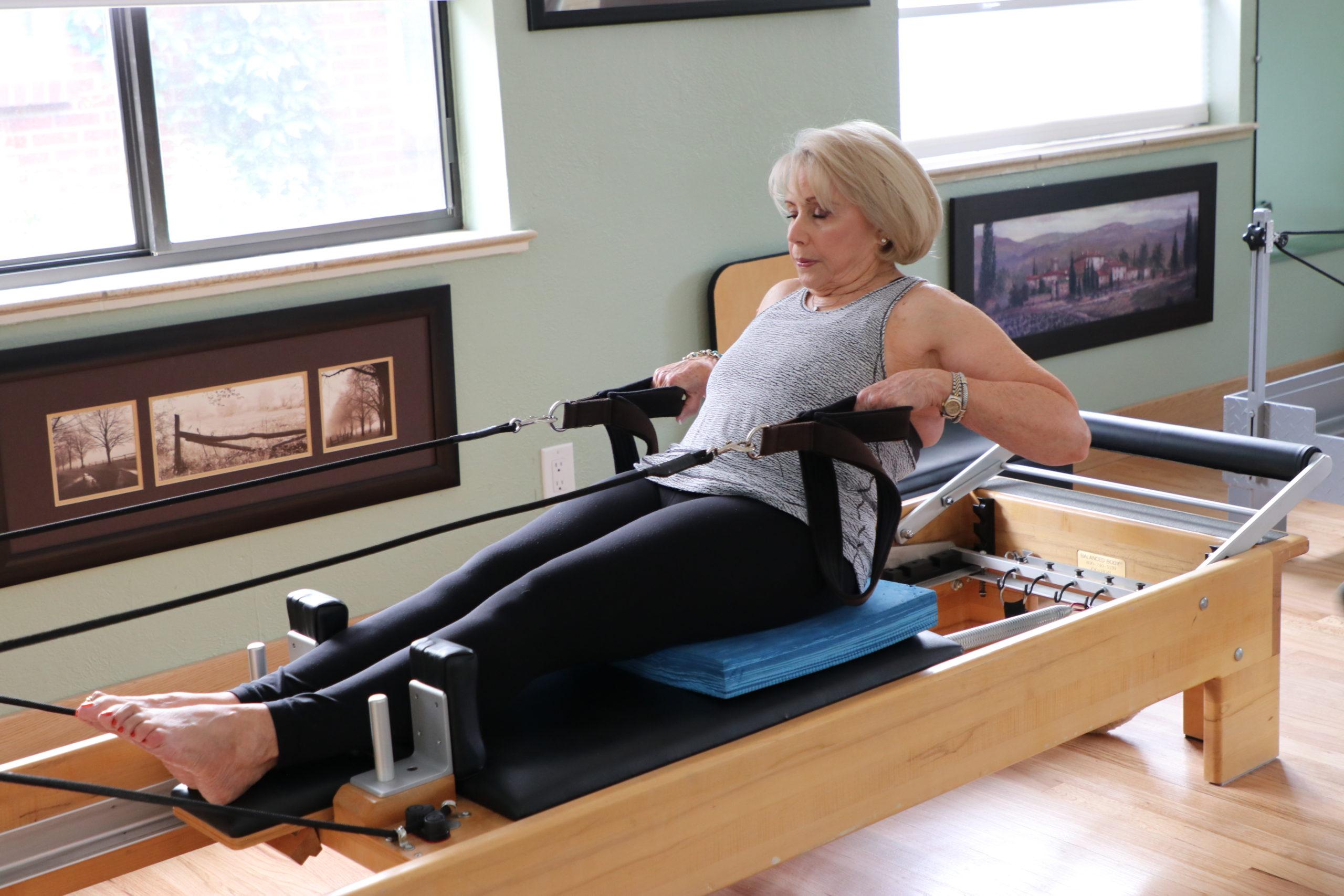 Mat
Mat Class is done on the floor using your body and sometimes props. We supply the mats!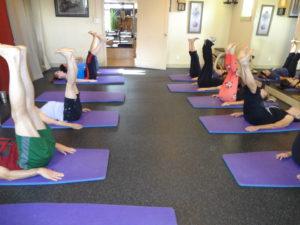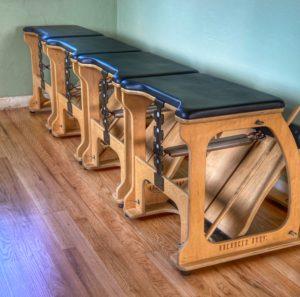 Chair
Improves balance, strength, flexibility & core power in many positions, including sitting, kneeling, standing, supine, prone
Utilizing Pilates' favorite resistance (besides gravity) springs to work from head to toe, including lots of core, to lengthen, strengthen and stabilize all your joints and muscles.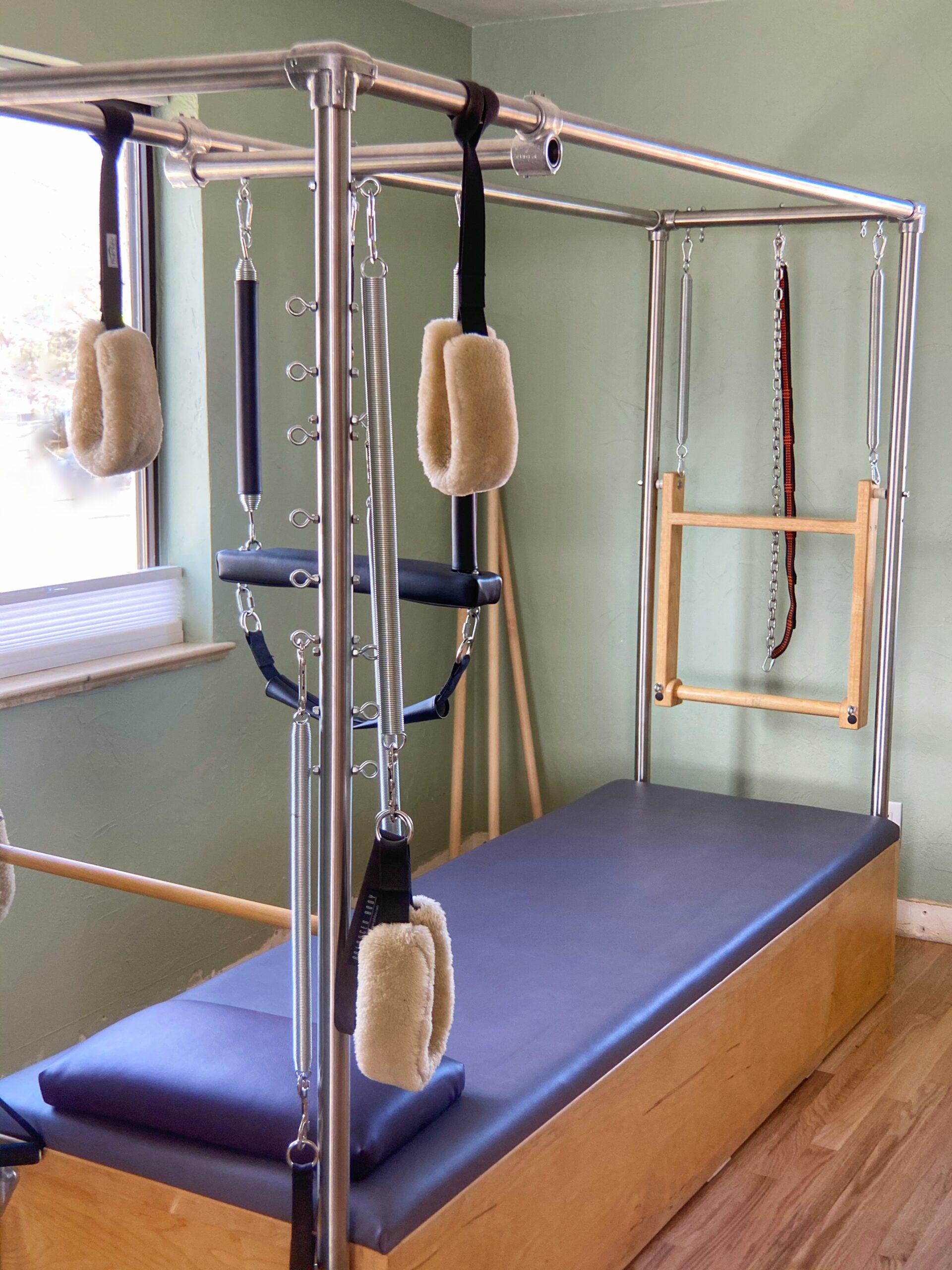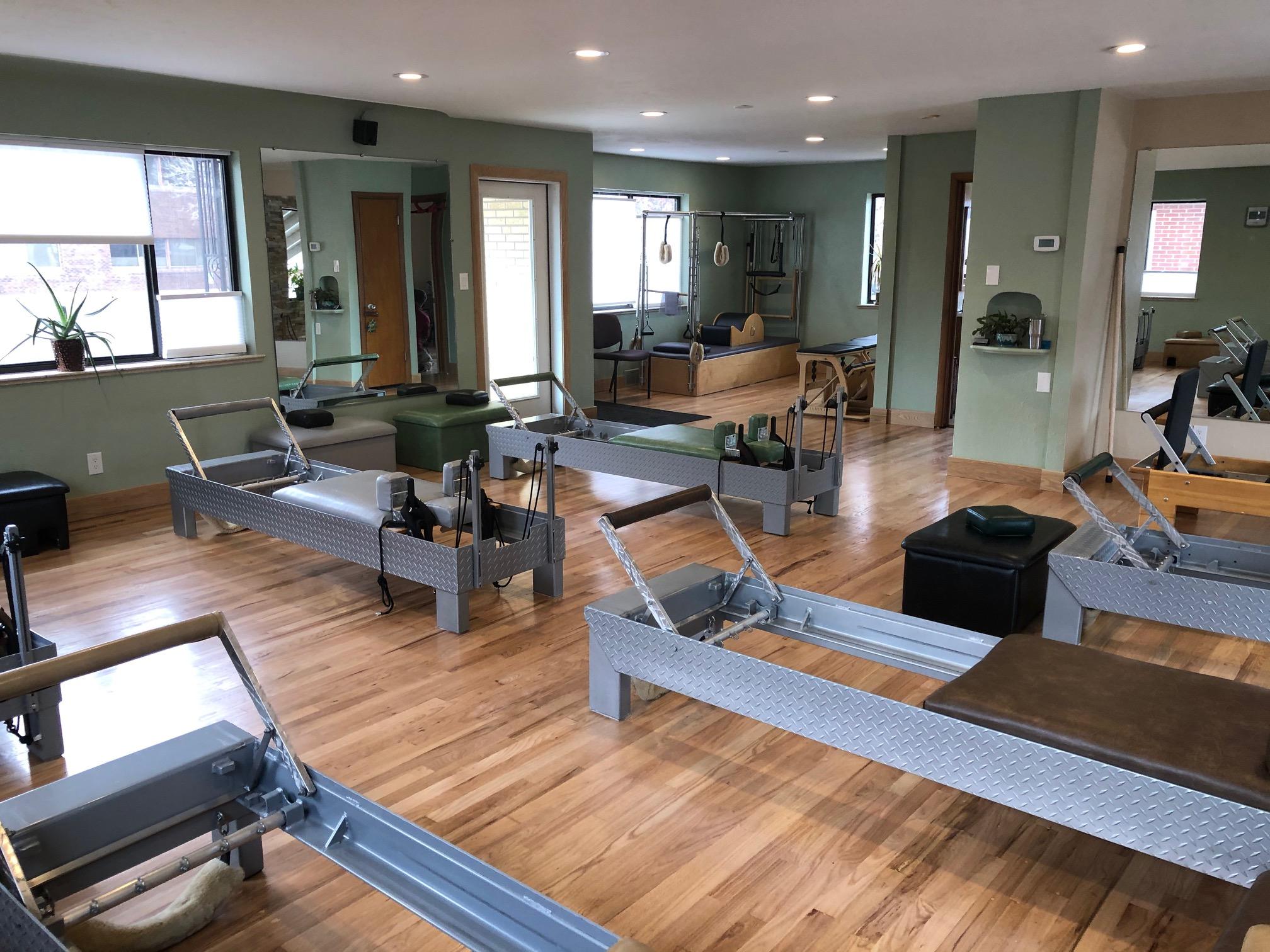 Utilizing Pilates reformers, chairs, towers, mat and TRX
Pilates circuit class
Utilizing all of the Pilates apparatus, the trap table, towers, barrel, chair, reformer and mat w/ props, this class tests your Pilates endurance with non-stop 2 min intervals for 60 min
Pilates Stretch
The Pilates Stretch class will focus on Pilates exercises that increase flexibility throughout the entire body. The class includes a warm up to get the muscles ready to stretch for the remainder of the class as we use Pilates equipment, mat and props to facilitate the stretching movement.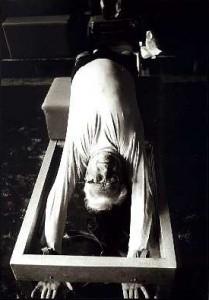 TRX Suspension Training
Must bring clean, dry tennis shoes
Similar to Pilates' results, TRX workouts increase flexibility & build strength and endurance while burning calories and strengthening your core.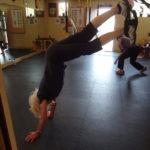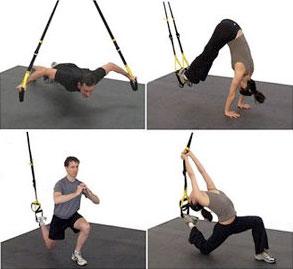 Mature Adults and Rehab Class
This class is targeted for Seniors as well as those who are rehabilitating an acute or chronic injury. All varieties of Pilates classes and TRX are being used in this class structure.
Corporate Classes
Group class done at your business location…. corporate wellness center, office meeting room,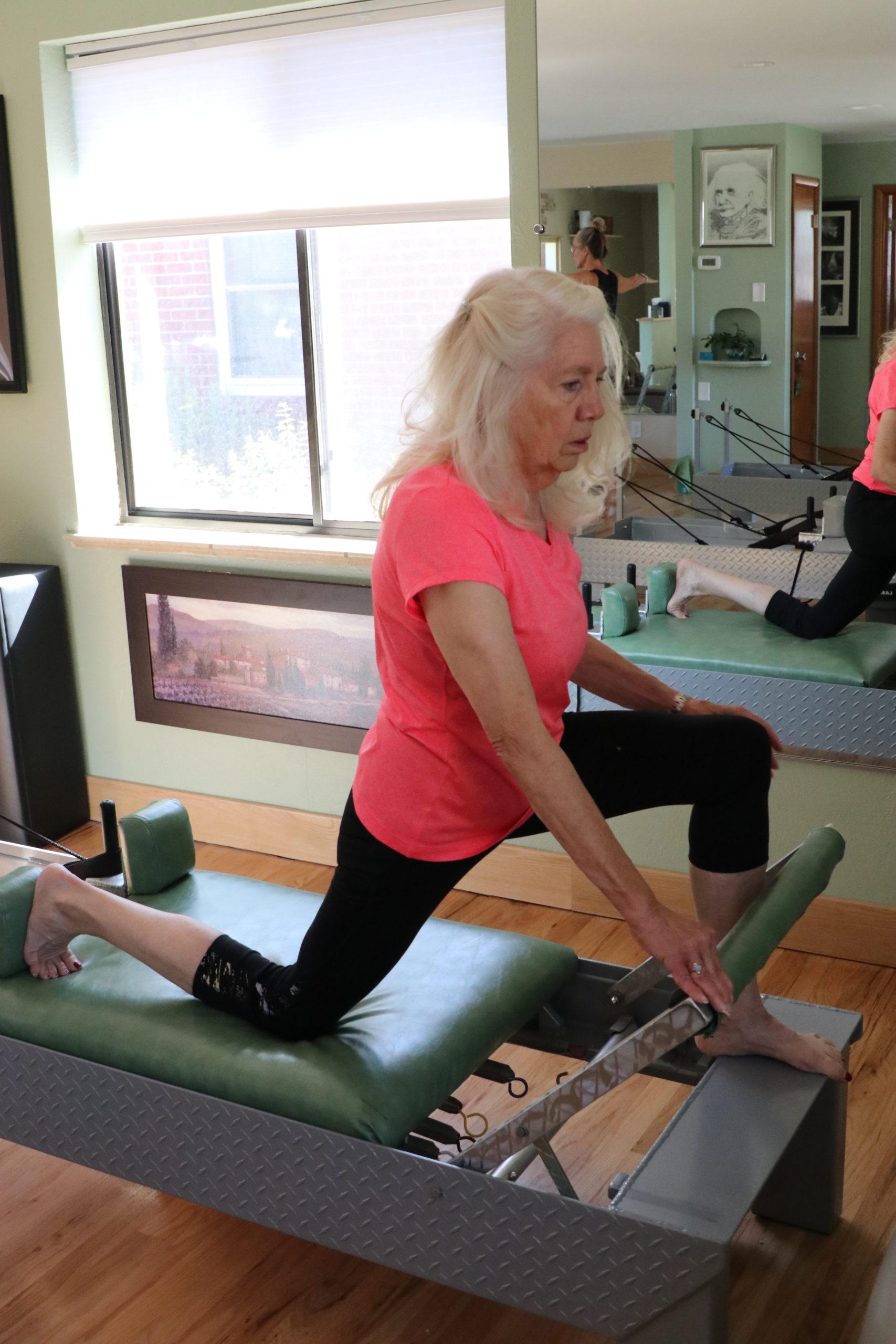 Available Pilates and Fitness Classes