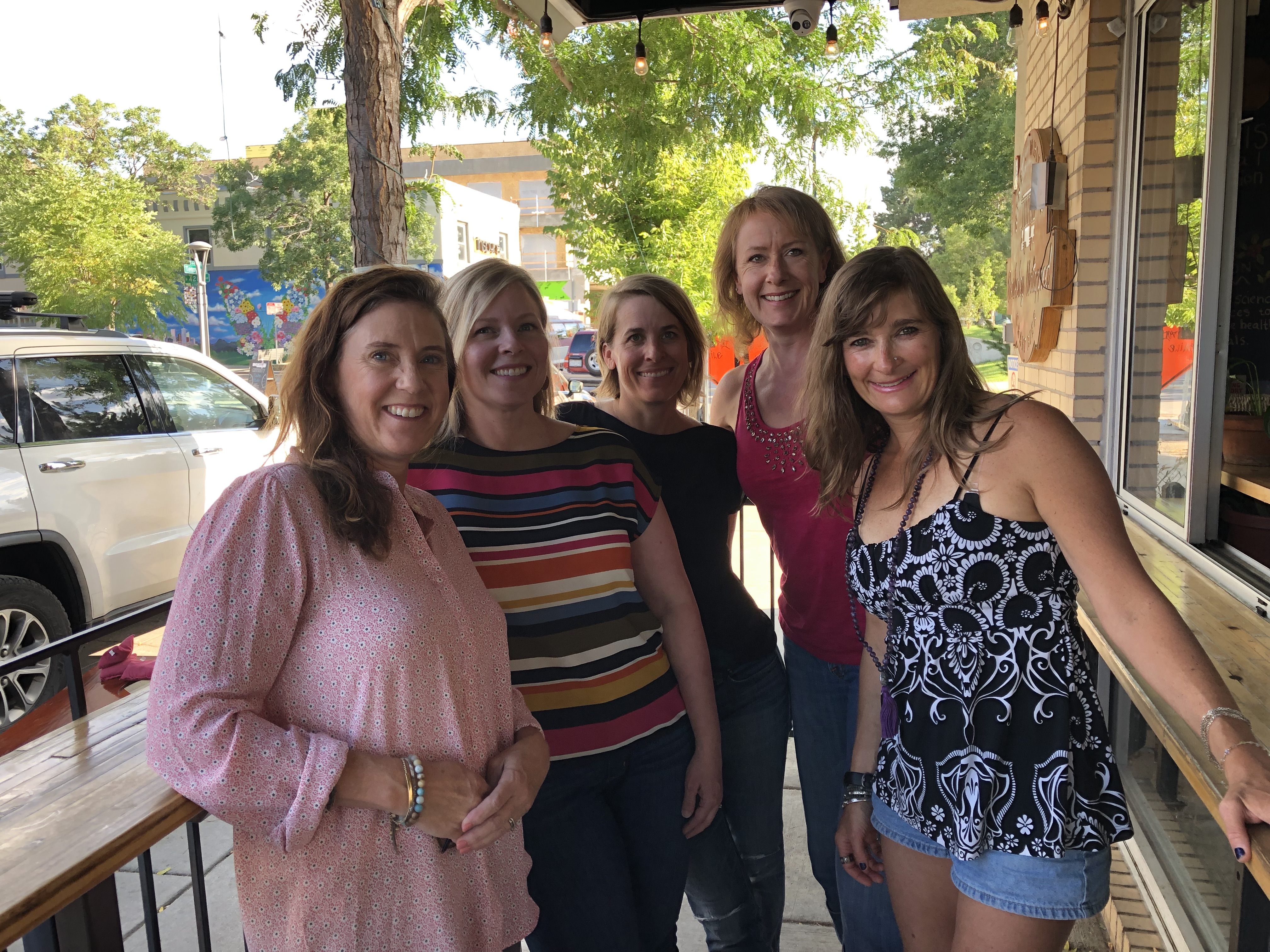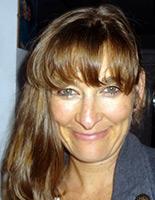 Katie Thornhill
The owner of Personal Pilates Plus,  has been in the fitness and wellness industry since 1983 and opened her personal training/fitness business in 1996.  Katie specializes in Pilates, personal fitness training and MAT-muscle activation techniques.  She graduated with a Bachelor of Science in exercise and sports sciences, with a concentration in Wellness Management from CSU in 1991.  She has been a personal trainer for 35 years and is certified through National Strength and Conditioning Association.  She earned an Associate's Degree as a physical therapist assistant in 1998 and worked at St Anthony Central in acute neuro-trauma.  She received her Pilates certification in 1999 and has been training herself and others ever since.  Katie  and is now currently being certified in the 2nd level as a MAT, muscle activation techniques, specialist.  She is certified in pre-natal/post-partum exercise.  She taught gross anatomy, anatomy, physiology and medical terminolgy at CSU and DTC.  Her passion is facilitating a balance in life with family, education, occupation, emotional, physical, social, and spiritual wellness.  She loves rock climbing, river rafting, camping and all outdoor exercise (indoors, when she can't be outside)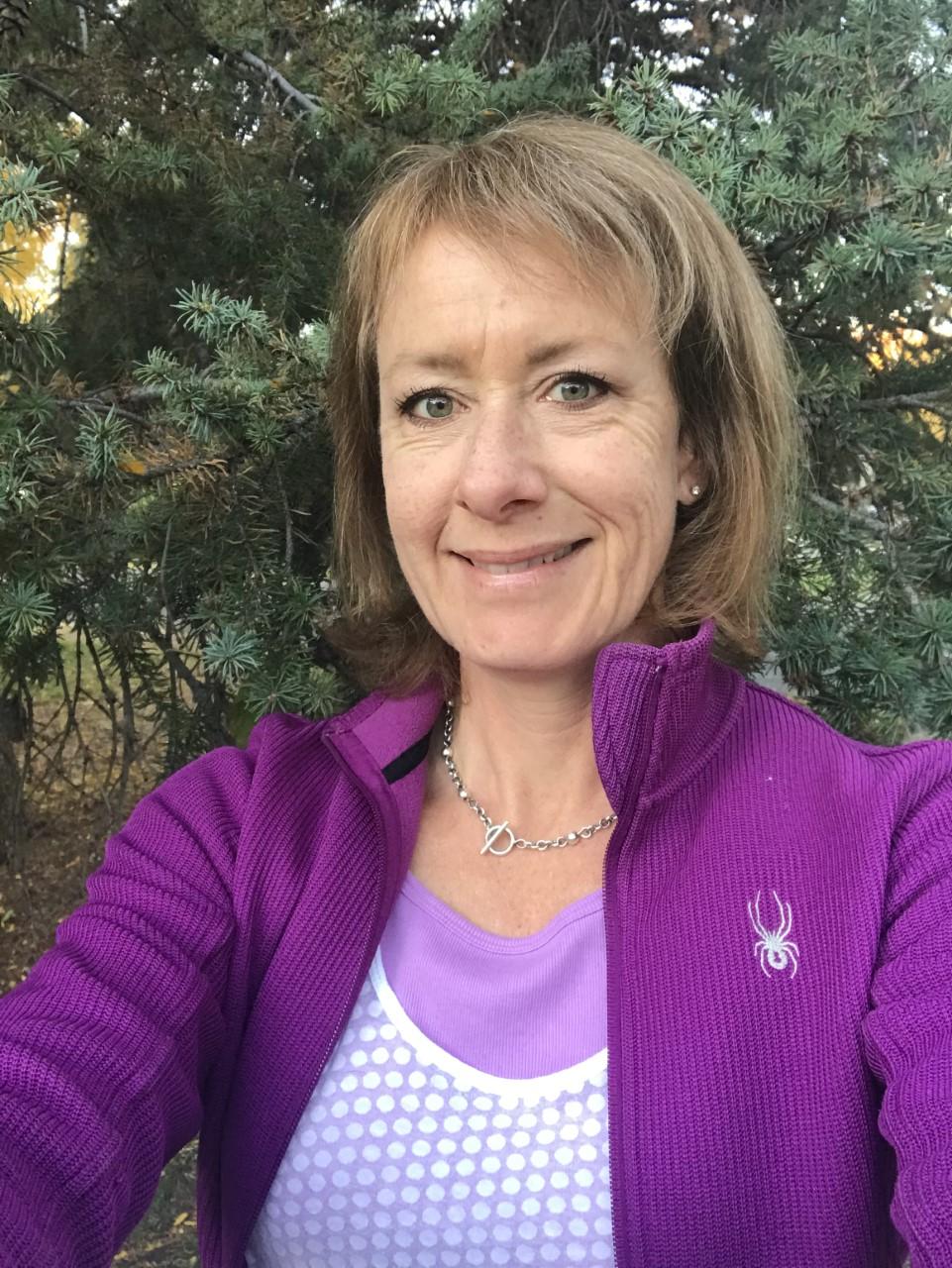 Heather Lee
Heather Lee has her Bachelor of Science in Kinesiology from the University of Colorado at Boulder in 1993. She obtained her Physical Therapists Assistant degree from Denver Technical College in 1999. Heather received her Pilates certification from the Donna McLean studio and has been using her knowledge in both a rehab setting and here in the studio. She has worked in the physical therapy setting since 1995 in sports medicine and manual therapy settings. Heather continues to work full time as a Physical Therapist Assistant. In her spare time, Heather enjoys the Colorado outdoors and telemark skiing and competes in triathlons.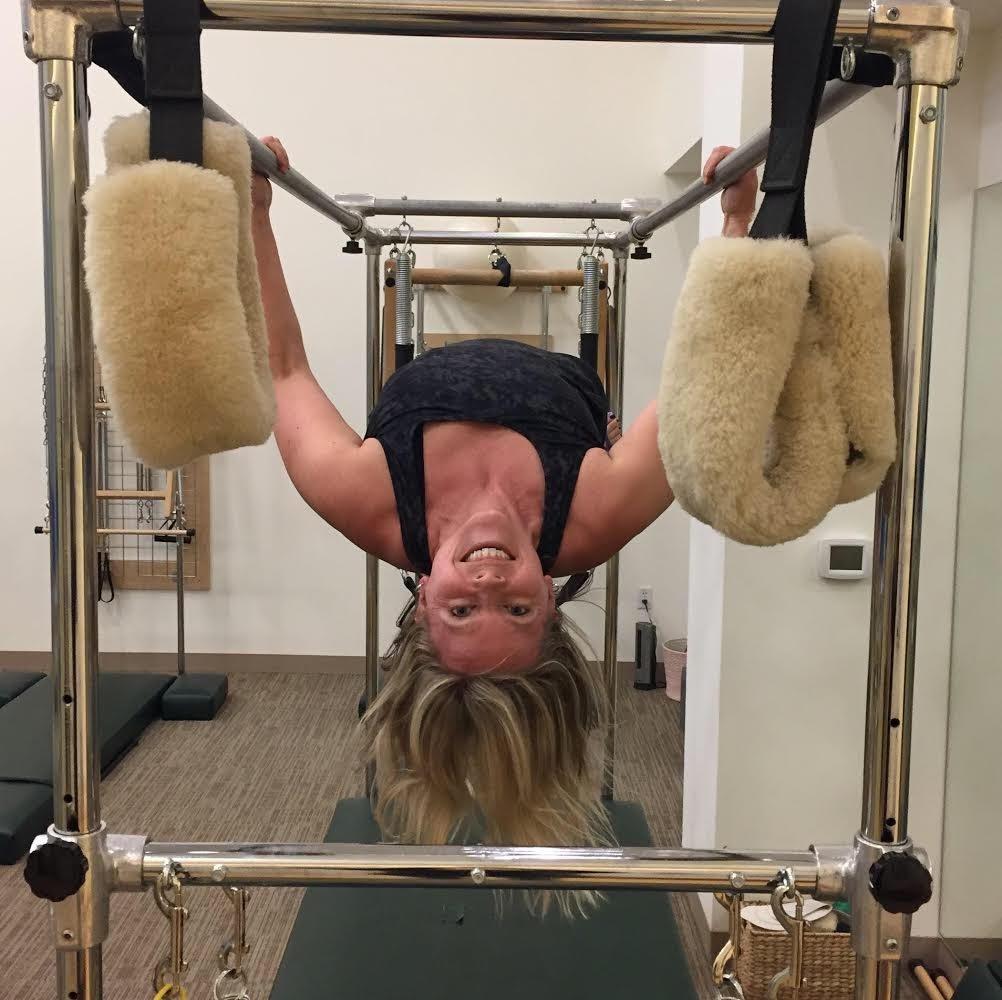 Julie Lavorini
grew up outside of Pittsburgh, PA and was very active in dance and sports throughout her school years. But after college she found herself in a desk job with constant aches and pains. Based on the recommendation from her doctor, Julie started taking classes with Katie Thornhill at Personal Pilates Plus. Seeing and feeling the functional benefits of Pilates, she decided she needed to learn more and bring those benefits of Pilates to others.  "I want to have the ability to do all of the things I love until my dying day – I want to make sure I can still hike with my dog, dance in my kitchen, and travel without limitations – and I want others to be able to do that too." Julie received her Comprehensive Teacher Training certificate from BASI Pilates and is also TRX certified.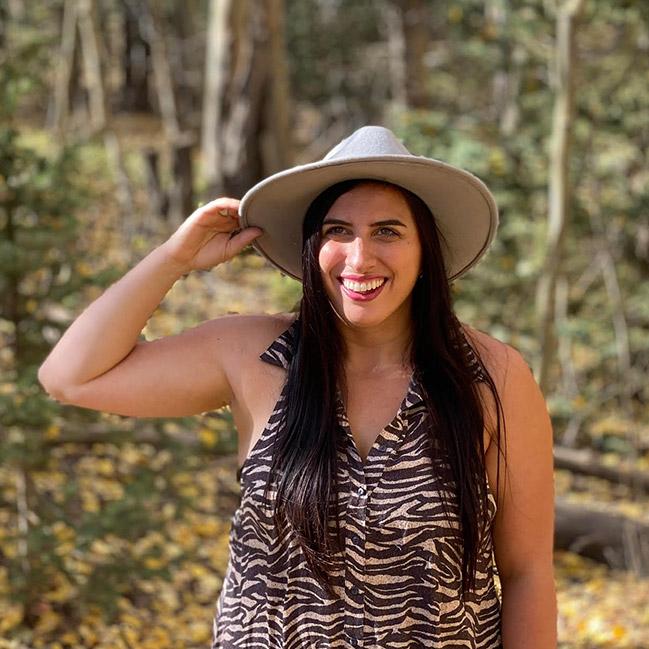 LauraLouu Scannapieco
LauraLouu started her wellness journey in 2011 when she was introduced to yoga.   With her consistent yoga practice she then decided to do her yoga training in 2014.   After completing her training and teaching yoga for 2 years, she then stumbled upon Pilates.   Pilates really helped Lauralouu rehab her body after many injuries from over stretching in yoga and it helped improve and strengthen her yoga practice. With the addition of Pilates in her life, she then decided to do the Pilates training when she moved to Denver in 2017. "Pilates has changed my life for the better.   As much as Yoga will forever be my number one practice, I would not be where I am today physically without pilates in my life."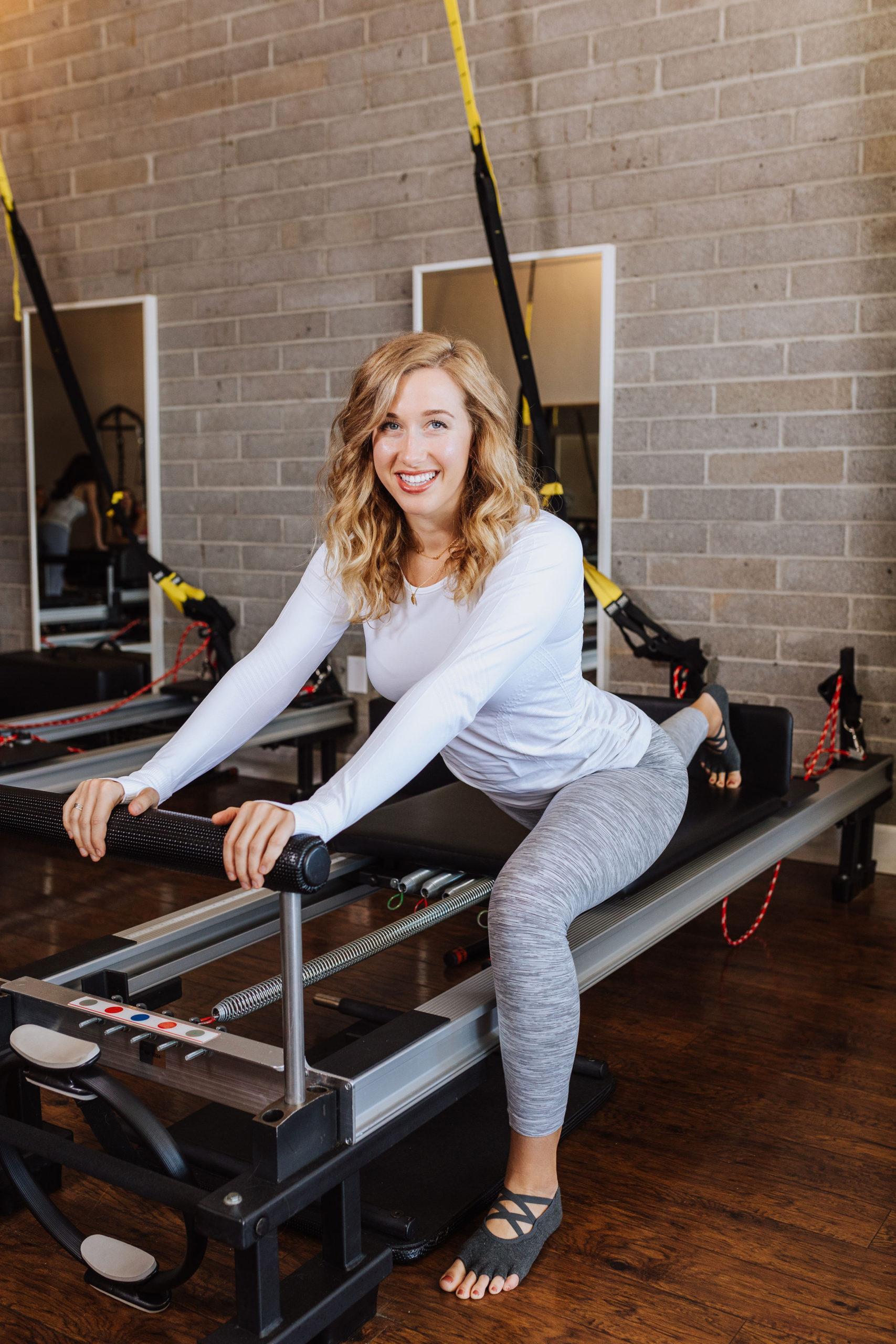 Maria Zorn
Maria was introduced to Pilates ten years ago as a track and field athlete in high school and immediately fell in love with how much the practice transformed her body and healed chronic aches and pains. She completed her 500 hours of comprehensive Pilates education at Studio Verve in Phoenix, Arizona, and was mentored by a second-generation instructor who trained directly under Romana Kryzanowska. Maria is passionate about helping her clients feel healthy and strong and focuses on core strengthening and proper alignment in all of her classes. She is currently studying to become a certified holistic nutritionist and in her spare time loves to hike, camp, bike, and practice yoga.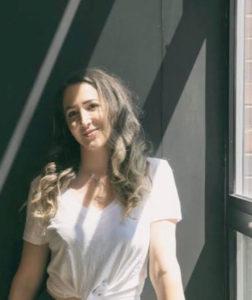 Patrice Stock
Over the past 10 years, Patrice Stock has trained over half a million bodies in somatic movement and Pilates principles ranging from pelvic rehab, professional athletes and children. She has coached and trained thousands of individuals in emotional intelligence and mindfulness. She has studied with Bob Leikens, Eric Franklin, John Barnes, and CEO of Inner Matrix Systems, Joey Klein. When not teaching Pilates, Patrice runs a thriving 1:1 practice for executive development training increasing job performance and life fulfillment. She incorporates mindfulness and accountability into her pilates teaching to ensure the highest form of transformation for clients. It's her passion for people to know that everything is possible.