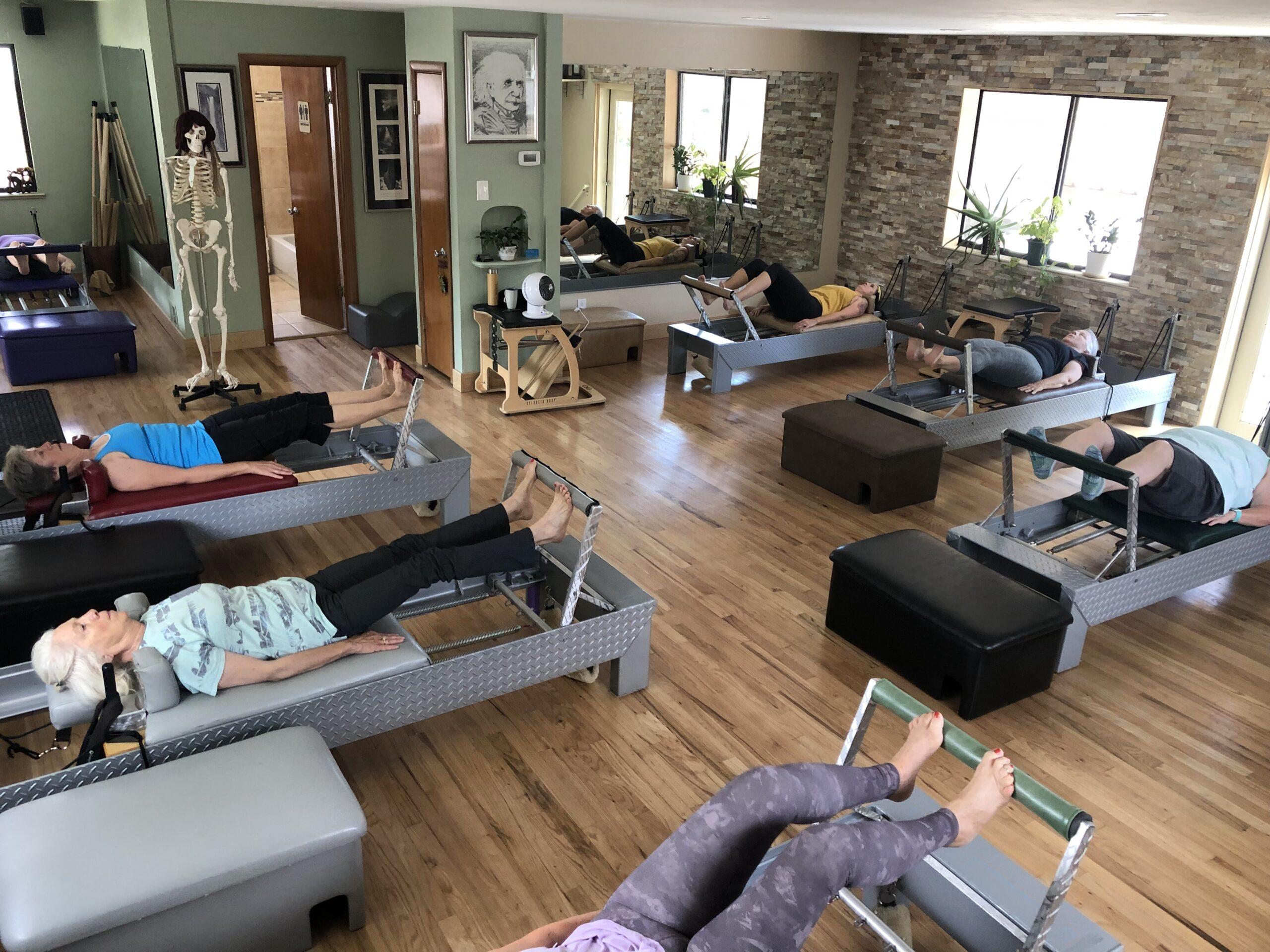 Personal Pilates Plus offers a variety of Pilates, Yoga, and Barre classes. Locally owned and family operated fitness studio located in the heart of Olde Town Arvada, CO.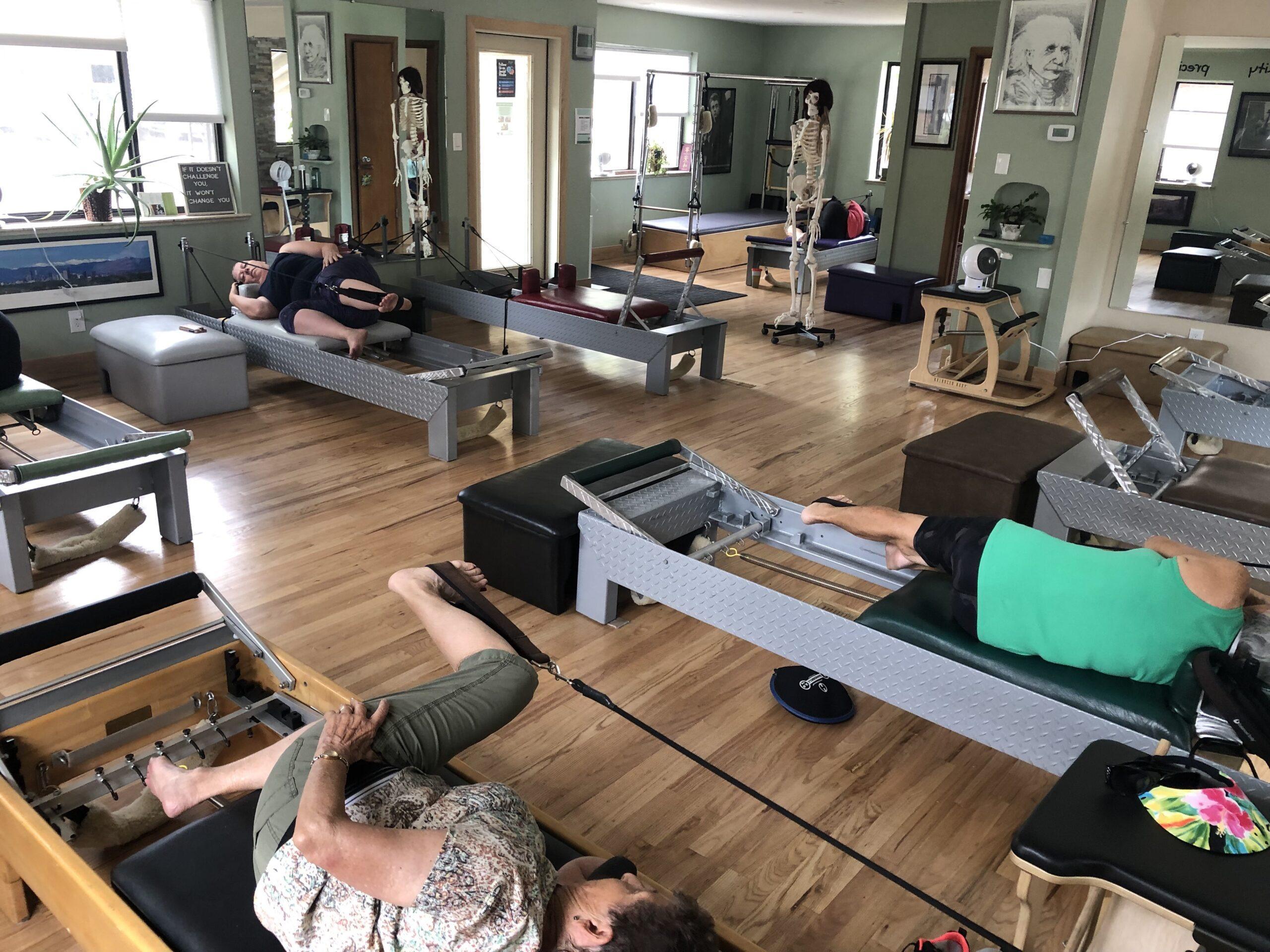 Personal Pilates Plus strives to deliver an authentic Pilates studio experience in a welcoming community environment. Our highly trained Pilates instructors are dedicated to helping you reach your fitness goals.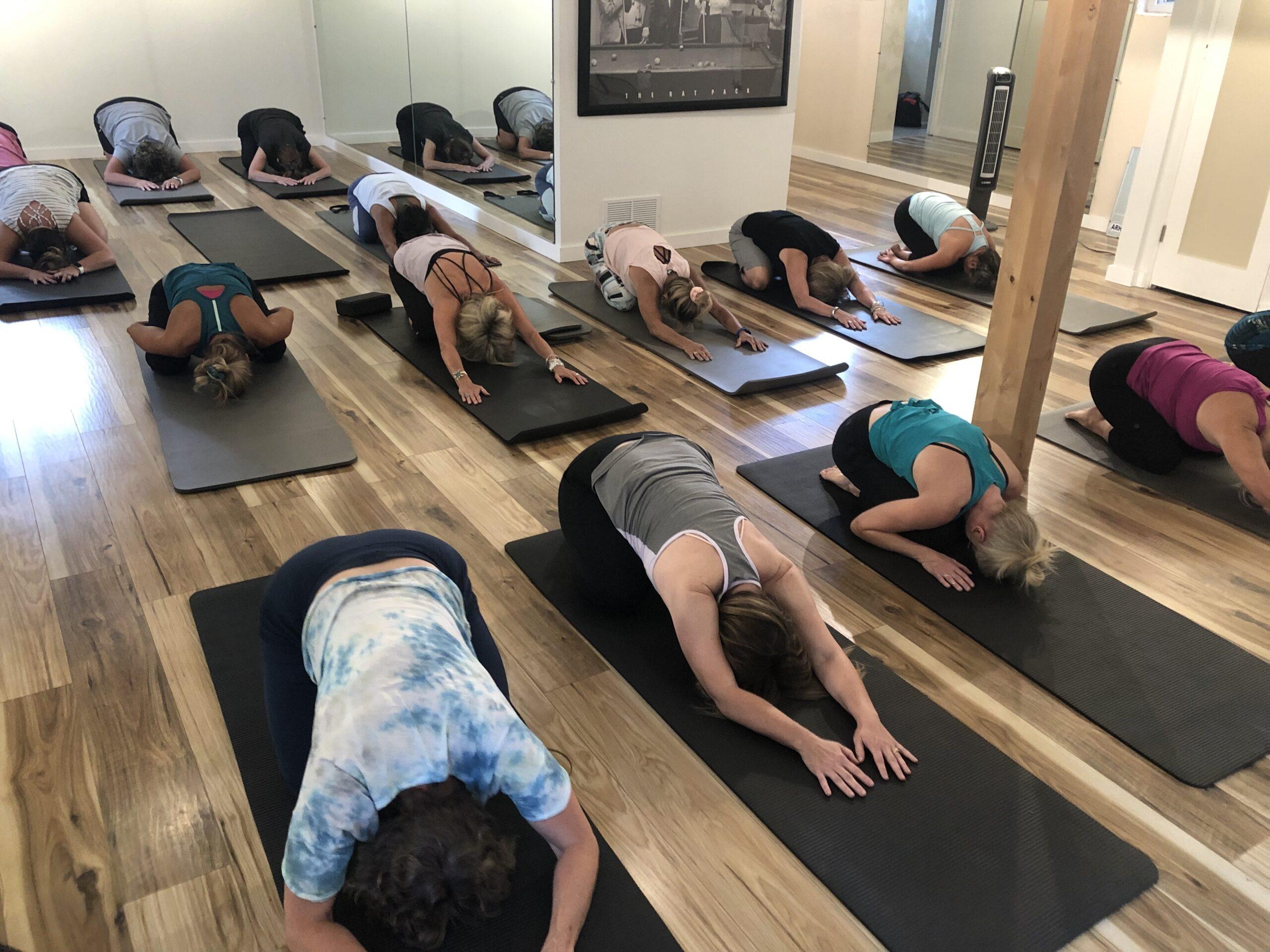 Personal Pilates Plus is excited to expand our Yoga program. We are now offering more types of yoga classes and new class times.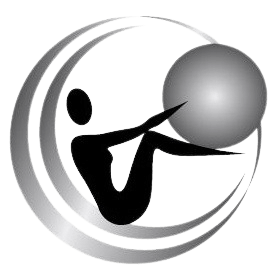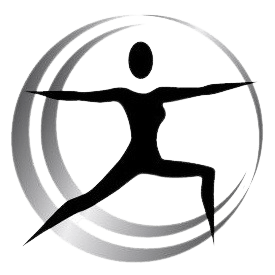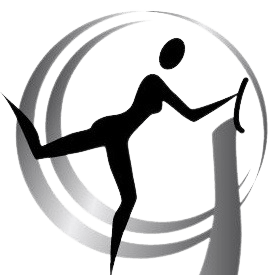 Personal Pilates Plus
Olde Town Arvada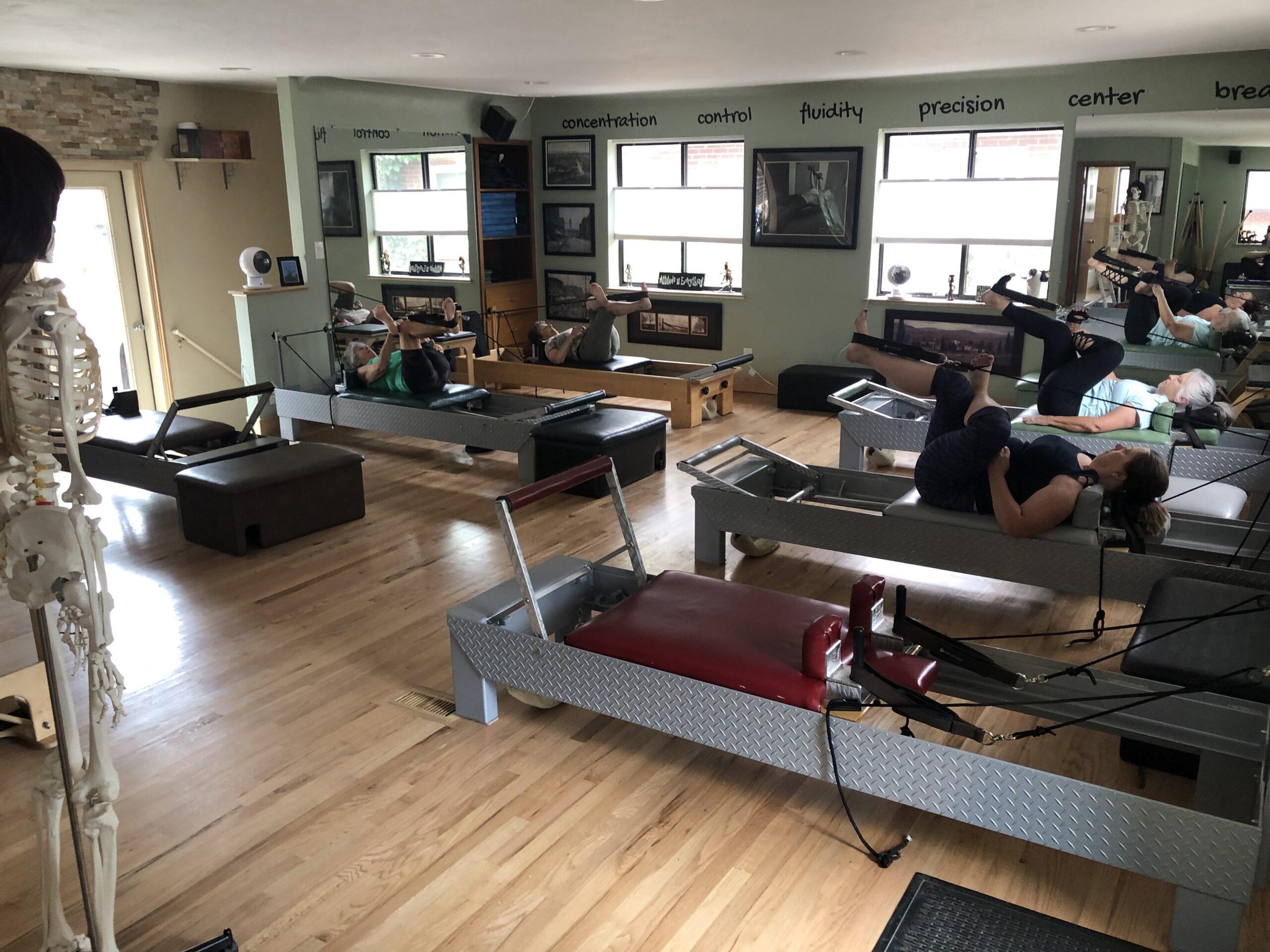 Pilates classes can help to improve your strength, flexibility, and posture. Our instrcutors will help you work on your problem areas and to develop the muscles that you may not have been able to reach with other types of workouts. You can also benefit mentally and emotionally from the relaxation and focus that comes with participating in Pilates classes.
With the help of our experienced instructors and a variety of classes for all levels, you can get the most out of your Pilates classes and start feeling great.
Join us at Pilates Arvada to nurture your physical, psychological, and spiritual health through the practice and study of yoga. Our studio offers a calming atmosphere where time passes at slower pace and breathing is easier. 
We offer restorative and flow yoga classes in a peaceful, intimate atmosphere, allowing our students to build a strong, personal relationship with thier practice.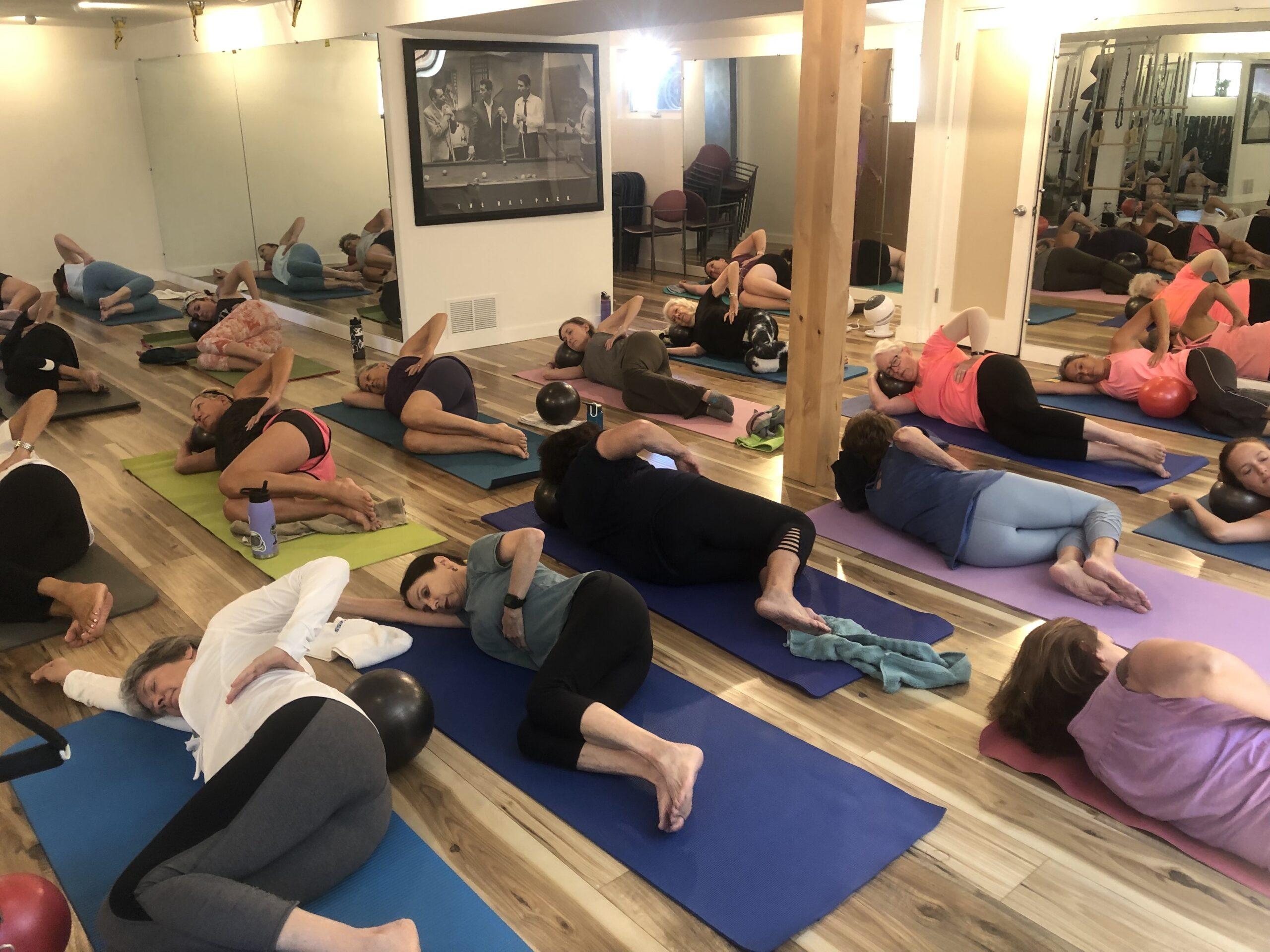 This is they best Pilates studio in the area. The owner Katie, is a awesome instructor and person. Very highly recommend her studio. Beautiful place. I give it 5 stars for sure!
  Make new friends at our boutique studio
Pilates- Reformer, Chair, Tower/Trap Table, Spine Corrector/Barrel, Mat and Combo classes                           
Fitness classes-Yoga, TRX, Weight Training, Barre & more 
We offer Privates, small to medium group classes and workshops.  We cater to all ages, 16-85, male and female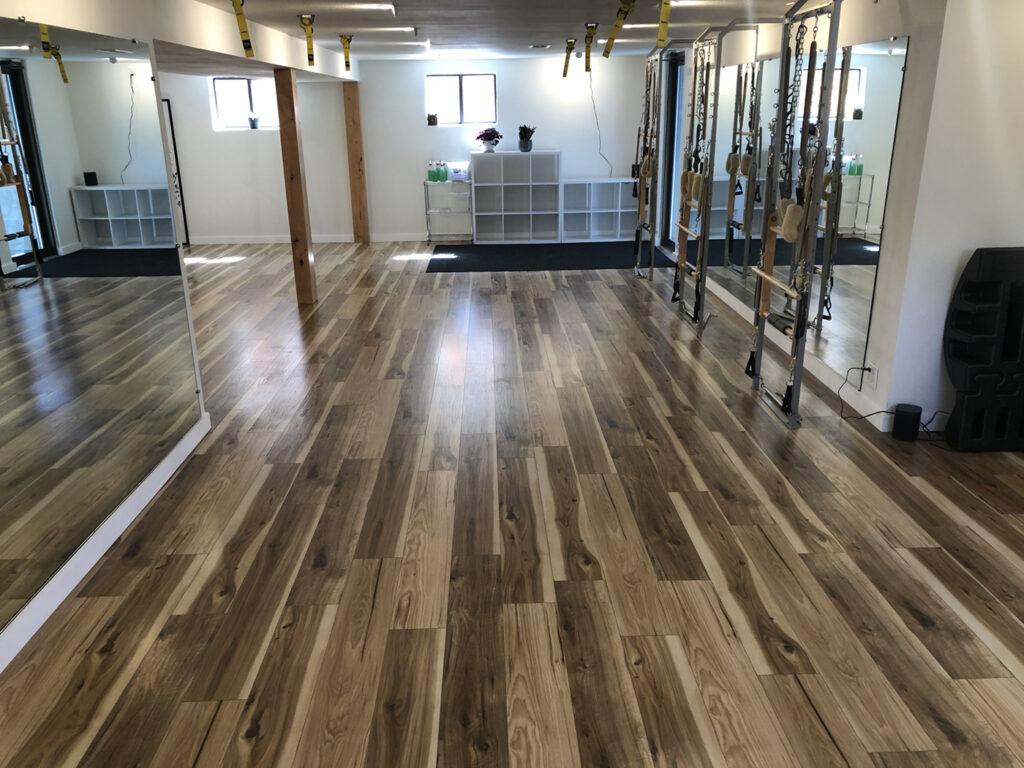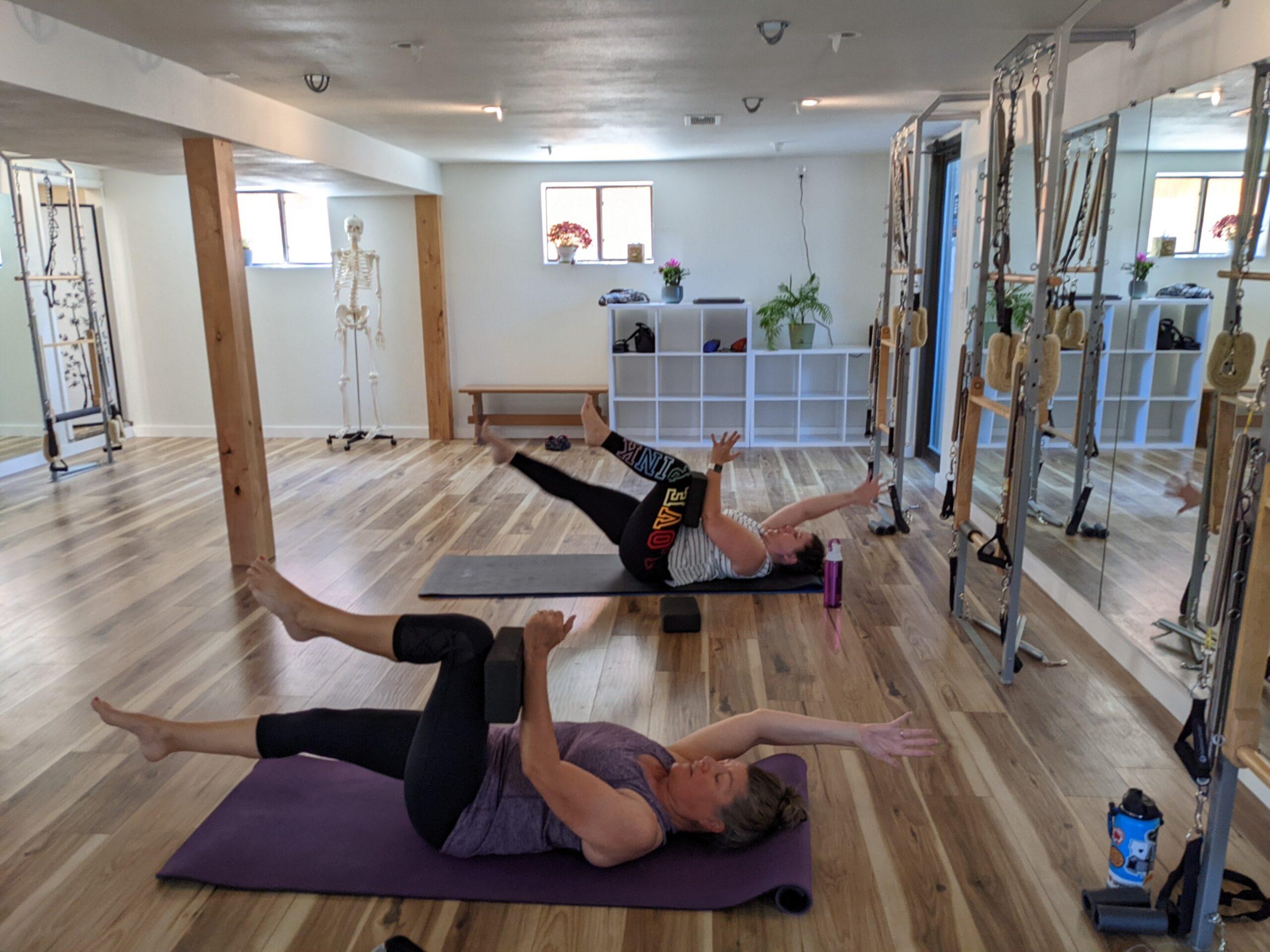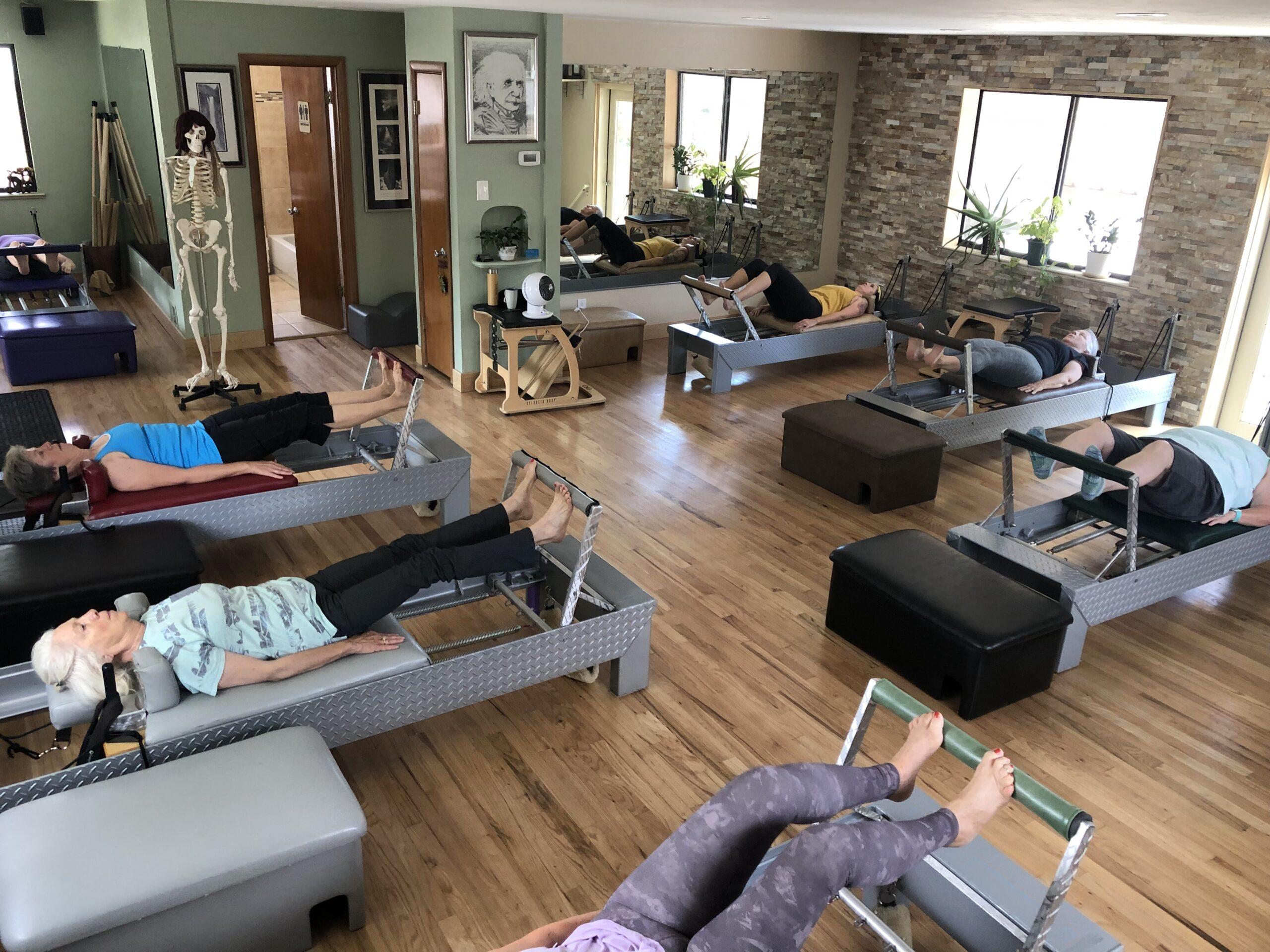 New to Pilates or fitness?  Don't know where to start?   
Try a private lesson by yourself or with a buddy or two to learn the correct Pilates method
Don't want to do a private, hop into a reformer 1 class:  perfect for beginners, if you're jumping back in after some time off, anyone currently undergoing physical therapy to help supplement your needs, post rehab or just a light day workout  
For Yoga beginners, try Gentle Yoga with Heidi or step it up with Vinyasa
If you are pregnant, newly postpartum, deconditioned, injured or are new to Pilates or our studio we recommend you take a private, semi-private, or trio private session. We offer an intro package to get started.
Customer Loyalty Program
Receive 15% off on your class packages just by attending classes.  Each time you attend class, receive a point.  When your points add up, enjoy your savings$$.  Opt-in to receive SMS text &/or emails.  For questions, owner Katie is happy to help!  Posting a review or sharing a post about Personal Pilates Plus on Facebook gets you an easy 9 points. Loyalty program membership is activated by registering an account and opting in for texts and email, when prompted.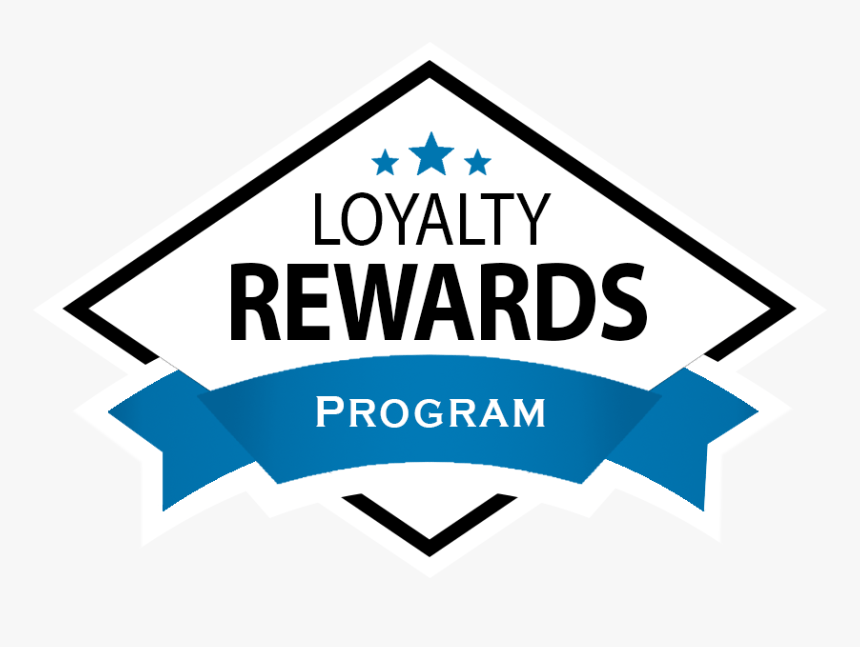 Location
5716 Ammons St
Arvada, CO 80002
(303) 918-0974