Pilates Arvada Fitness Trainers | Staff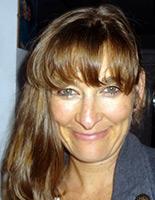 Katie Thornhill
The owner of Personal Pilates Plus,  has been in the fitness and wellness industry since 1983 and opened her personal training/fitness business in 1996.  Katie specializes in Pilates, personal fitness training and MAT-muscle activation techniques.  She graduated with a Bachelor of Science in exercise and sports sciences, with a concentration in Wellness Management from CSU in 1991.  She has been a personal trainer for 35 years and is certified through National Strength and Conditioning Association.  She earned an Associate's Degree as a physical therapist assistant in 1998 and worked at St Anthony Central in acute neuro-trauma.  She received her Pilates certification in 1999 and has been training herself and others ever since.  Katie  and is now currently being certified in the 2nd level as a MAT, muscle activation techniques, specialist.  She is certified in pre-natal/post-partum exercise.  She taught gross anatomy, anatomy, physiology and medical terminology at CSU and DTC.  Her passion is facilitating a balance in life with family, education, occupation, emotional, physical, social, and spiritual wellness.  She loves rock climbing, river rafting, camping and all outdoor exercise (indoors, when she can't be outside)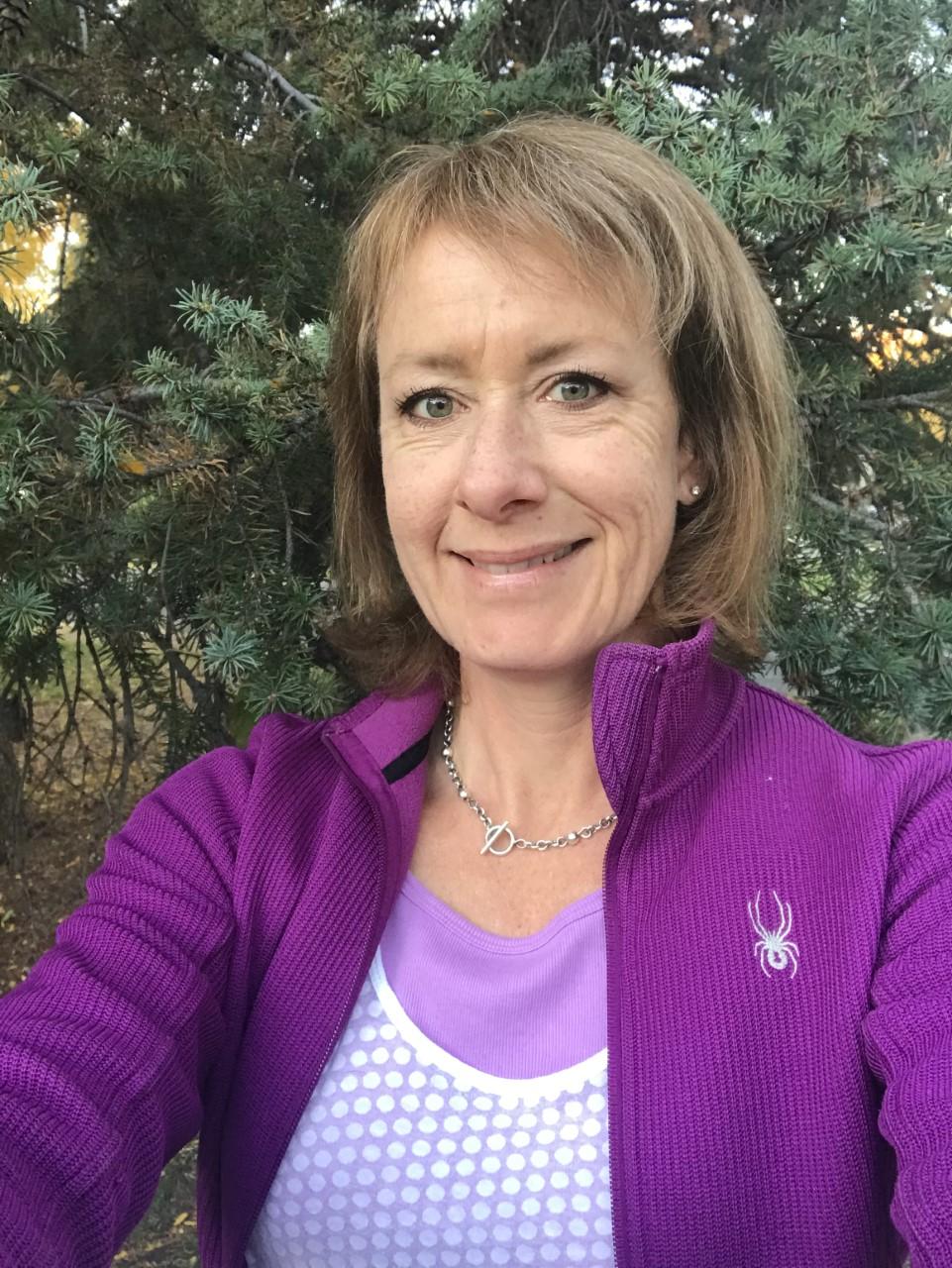 Heather Lee
Heather Lee has her Bachelor of Science in Kinesiology from the University of Colorado at Boulder in 1993. She obtained her Physical Therapists Assistant degree from Denver Technical College in 1999. Heather received her Pilates certification from the Donna McLean studio and has been using her knowledge in both a rehab setting and here in the studio. She has worked in the physical therapy setting since 1995 in sports medicine and manual therapy settings. Heather continues to work full time as a Physical Therapist Assistant. In her spare time, Heather enjoys the Colorado outdoors and telemark skiing and competes in triathlons.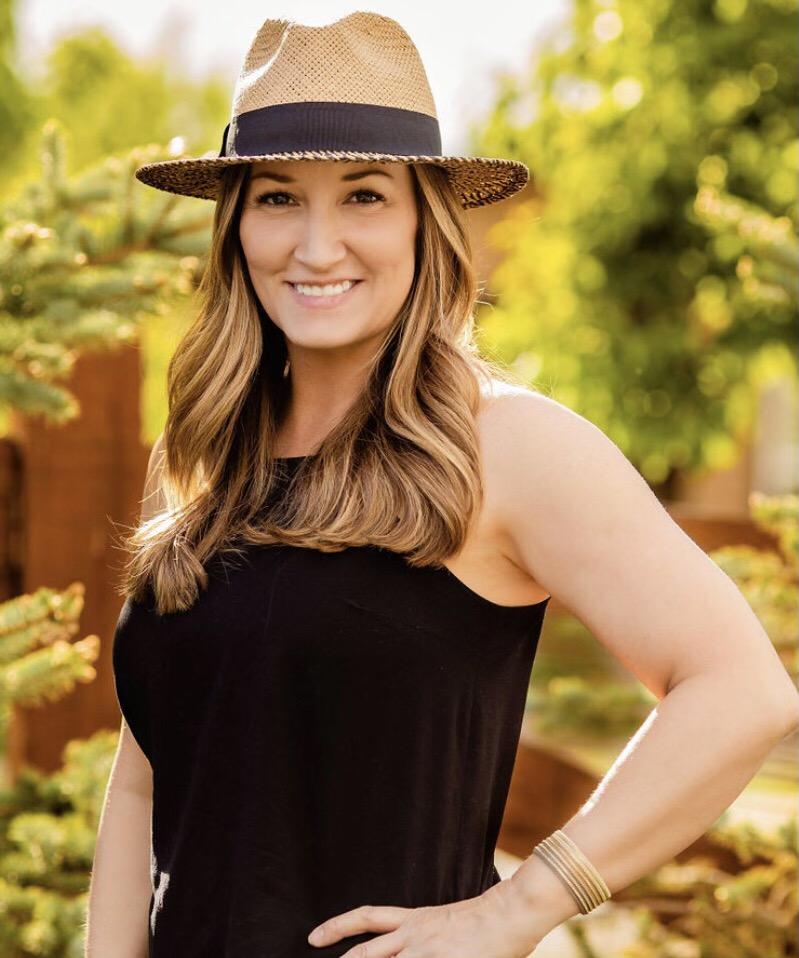 Carrie Davidson
 I recently moved here from California and am so excited to be working at Personal Pilates Plus! I worked as a Women's Pelvic Health Therapist for the last 10 years. There I fell in love with Pilates and completed my Comprehension Teacher training certification through Basi Pilates International.  I was able to incorporate Pilates with my patients for rehabilitation and teach group equipment and mat classes.  I specialize in pre and post natal care, back-hip and pelvic disfunction, postural alignment and women athletes. I received my 200 hour yoga certification and look forward to teaching that as well! It's been a crazy year and I look forward to being back in the studio working with all of you and the amazing instructors here at Personal Pilates Plus.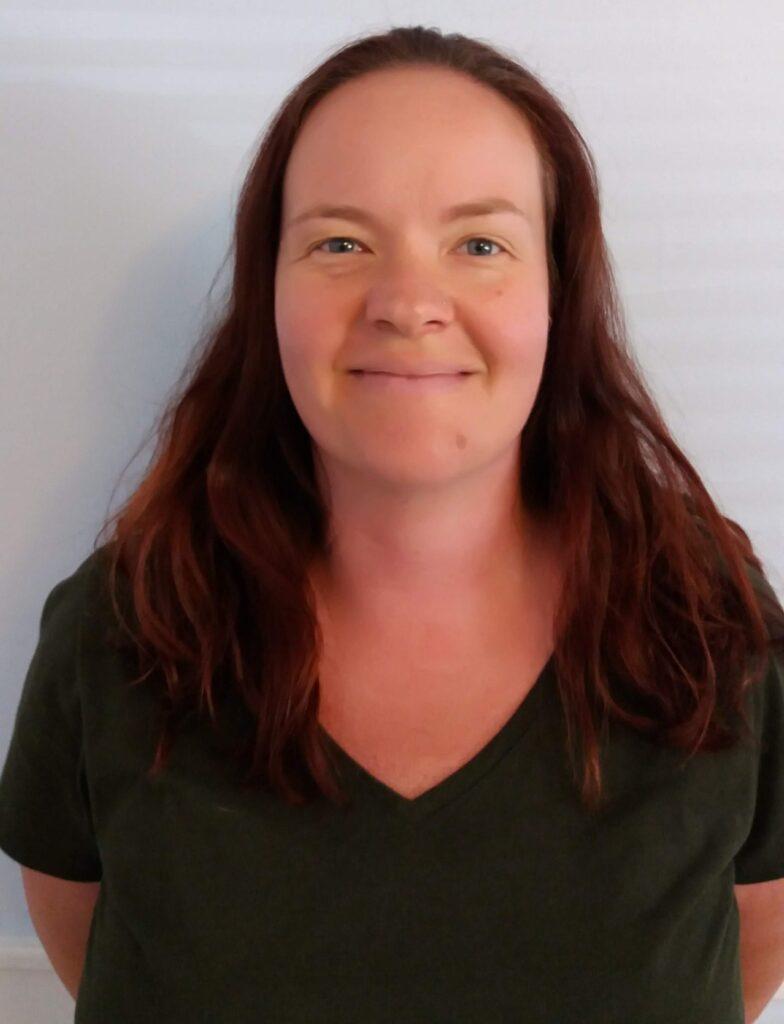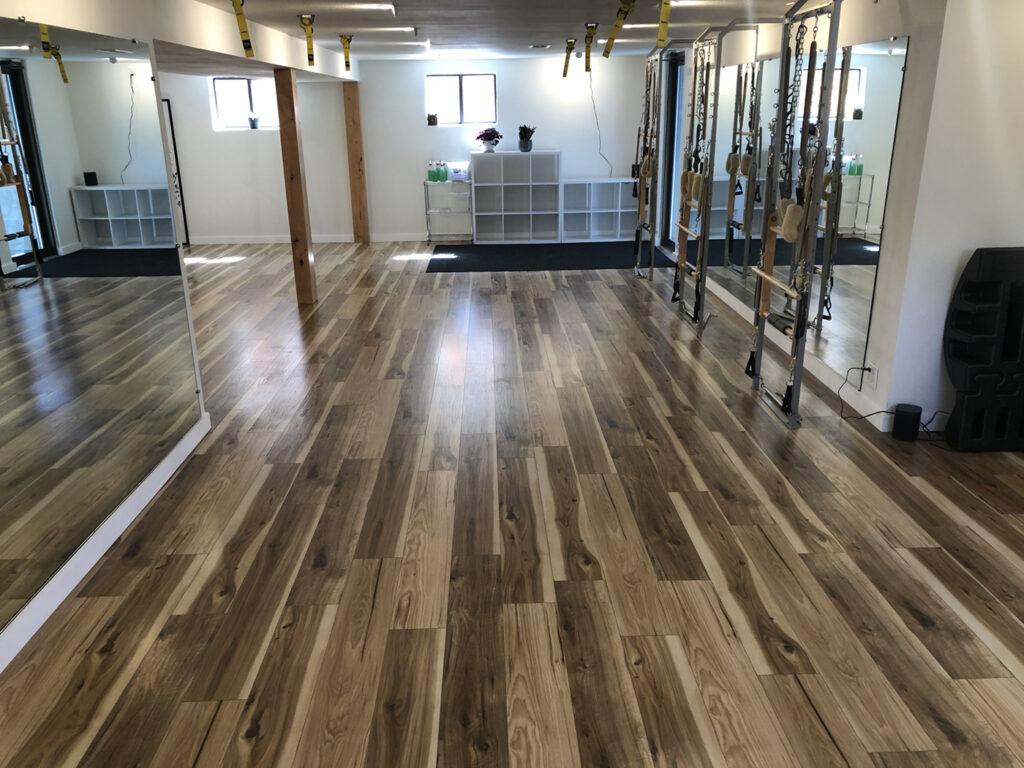 *NEW* Visit our new garden level studio!
Offering Pilates Tower, Mat and Barrel, TRX, weight training classes, and Yoga.
Location
5716 Ammons St
Arvada, CO 80002
(303) 918-0974