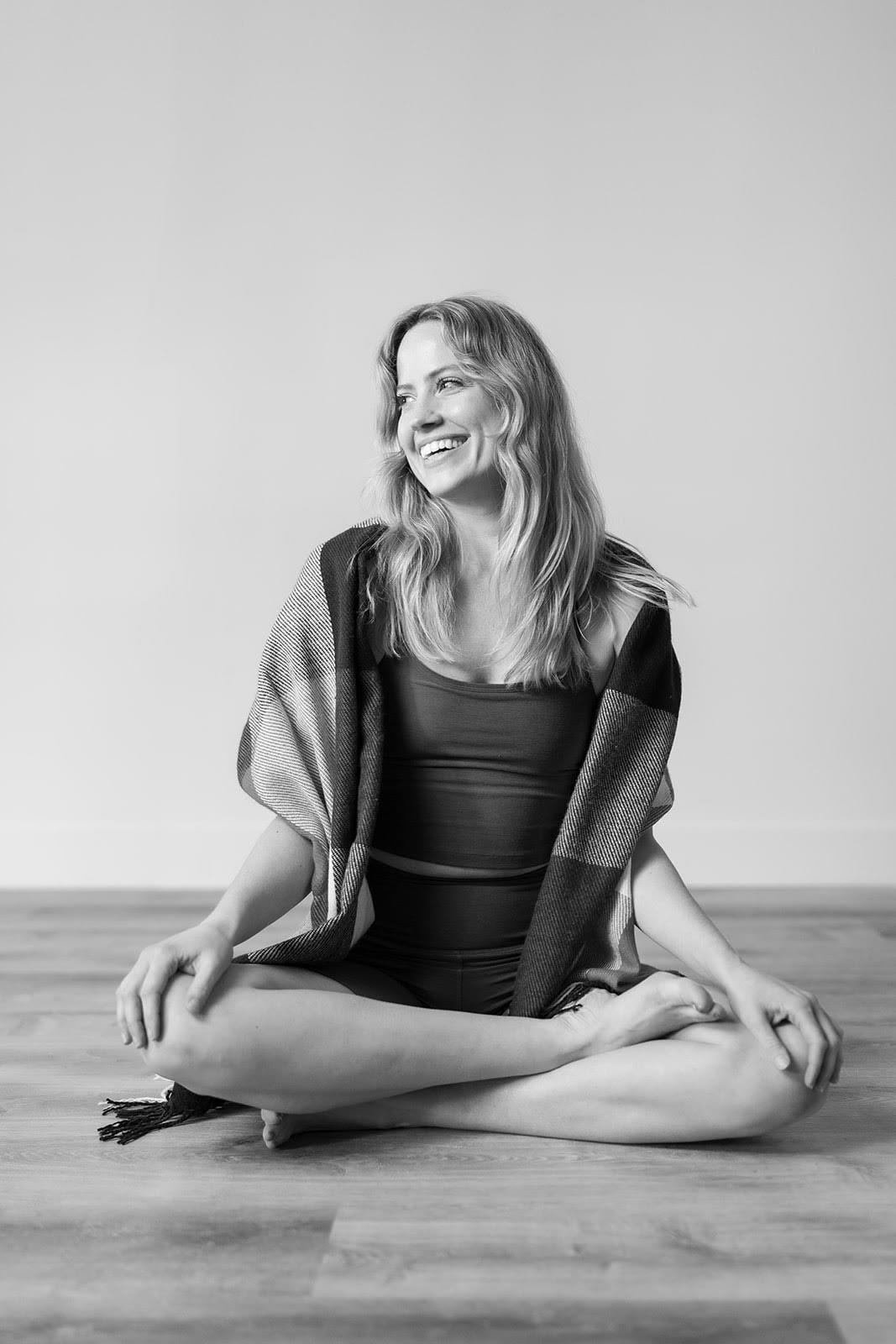 Hello, I'm Azzie, and I've been actively engaged in yoga for over a decade. In 2022, I completed my 200-hour certification at The River Yoga in Denver, Colorado. My specialization lies in teaching both yin yoga and Vinyasa yoga. My ultimate goal is to foster a sense of community by facilitating a shared journey of breath and movement, enabling individuals to connect with their inner selves and the world around them on a deeper level. Through my classes, my aim is to assist students in releasing tension, while also nurturing inner awareness and cultivating strength, flexibility, and resilience. Regardless of whether you have extensive experience or are just starting out, I warmly invite you to join me on the mat as we explore the transformative potential of yoga together.
How long have you personally been practicing yoga?
I have been practicing yoga for 12 years.
What inspired you to become a yoga instructor?
I've drawn continuous inspiration from the dedicated yoga instructors and fellow practitioners in the vibrant yoga community. My personal journey with yoga has brought about profound growth and transformation. Being entrusted with the role of guiding others on their transformative journey is a privilege I hold in the highest regard.
What training have you pursued?
I received my 200-hour yoga instructor certification at The River Yoga in Denver. Following the certification, I went through a six-month internship where I shadowed a deep stretch and meditation class weekly, gaining valuable experience and learning hands-on assists.  
What is the most rewarding aspect of being a yoga instructor?
Having the ability to create a community through the shared experience of breath, movement, and fitness, connecting people to the deeper aspects of themselves and the world around them, is a profound source of fulfillment. Holding space for others is not only deeply rewarding but also gives me a deep sense of purpose.
What is one piece of advice you give your students?
Always give yourself grace and always listen to your body. Most importantly, have fun!
What is unique about your classes and style of teaching?
What sets my teaching style apart is my knack for crafting creative sequences that align with the energy and vibe of my students. I specialize in leading dynamic, high-energy classes infused with a touch of funkiness, all the while fostering a profoundly meditative and comfortable atmosphere.
What do you consider unique about the Personal Pilates Plus studio?
The strong sense of community at Personal Pilates Plus creates an atmosphere that's truly welcoming, almost like a comforting embrace. With a diverse offering of both private and community classes, Personal Pilates Plus ensures that there's a class tailored to suit everyone's needs and preferences.
Outside of yoga, what is something else you are passionate about?
When it comes to my interests outside of yoga, I'm deeply passionate about traveling, capturing moments through film photography, and engaging in a friendly game of tennis. Plus, I have a knack for finding unique treasures at thrift stores!
View our class schedule to book one of Azzie's classes!