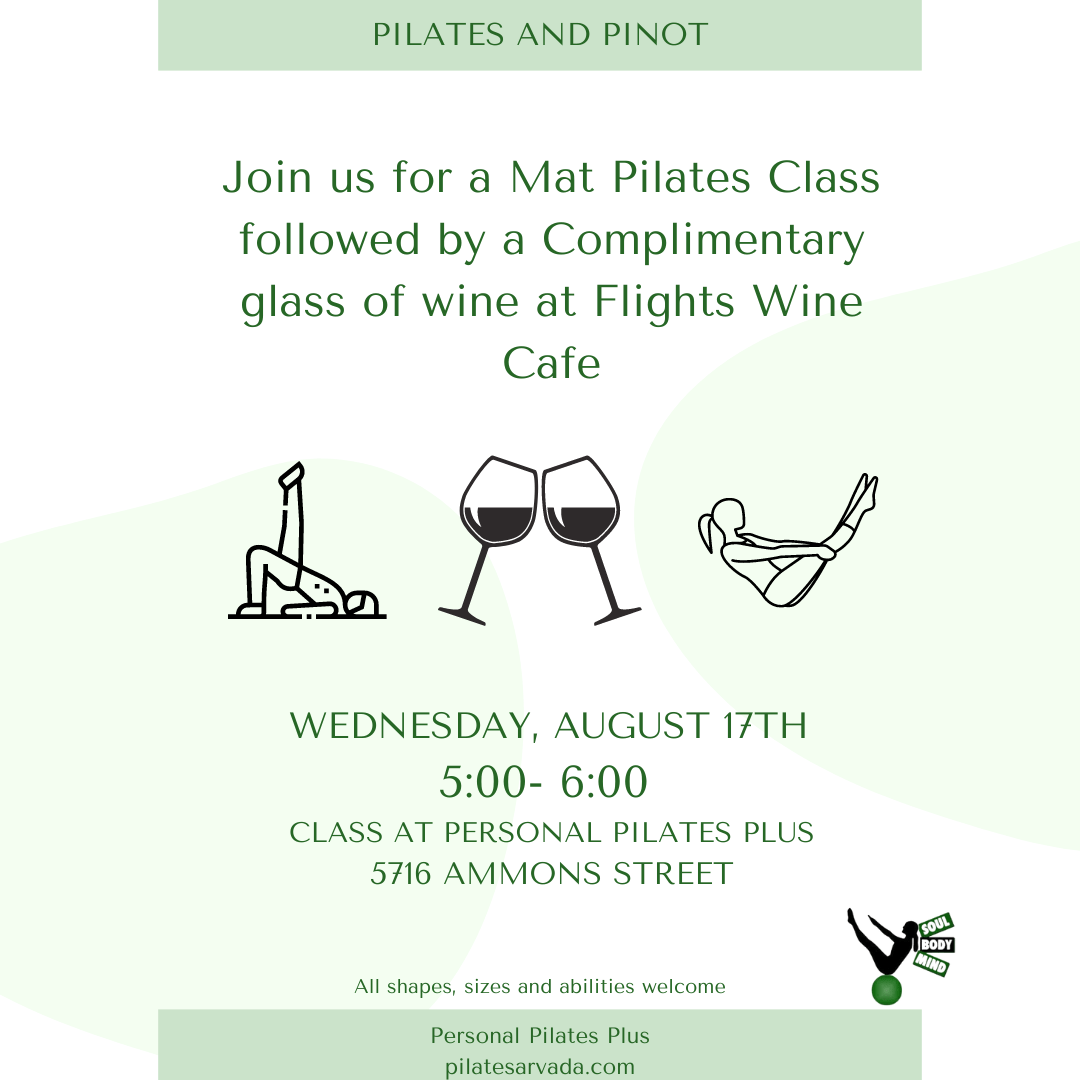 Grab your friends and join us for a fun event.
Mat Pilates followed by walking over to Flights Wine Bar for a complimentary glass of wine.
Space is limited,  sign up here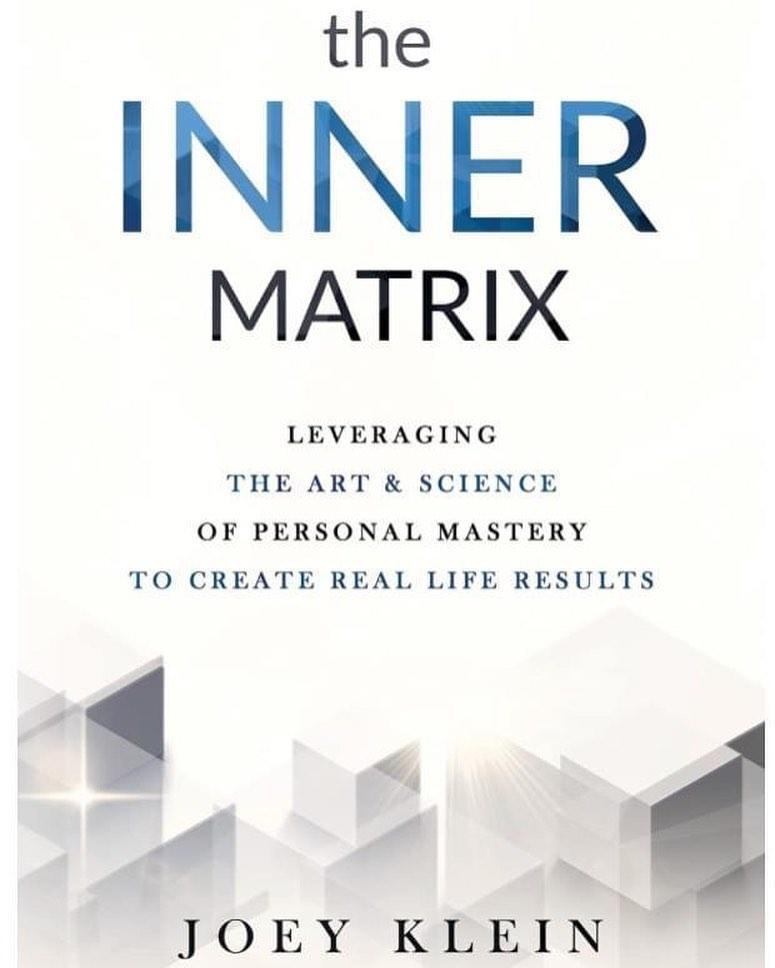 Introduction to IMS! 
Wednesday's 7:00pm-8:00pm  6/15, 6/22, 6/29
Hosted at Personal Pilates Plus
5716 Ammons St, Arvada, CO
Inner Matrix Systems (IMS) is a personal mastery training system for high achievers…that's You. If you want to better your quality of life and are willing to take action, well done–you're a high achiever! 
IMS was founded by CEO and author of The Inner Matrix, Joey Klein. In The Inner Matrix Joey outlines a blueprint for living a rich and meaningful life of your own design through the application of the Inner Matrix Method–a powerful synthesis of the art of mindfulness and the science of neurobiology. This simple, practical approach helps people from all walks of life master their emotions and thought strategies to eliminate stress and find success and fulfillment in their lives.
 In this Introduction to IMS, we're going to learn about the dynamic interplay between our emotions, our thoughts and our nervous system, and how training them gives us access to creating the life we always hoped was possible. This is an opportunity to learn practical tools backed by science, that translate to real time results.
To register, simply click this link to sign up: https://introtoims.com/groups/464
Then email melissastock@innermatrixsystems.com to confirm your spot (spots are limited).